Please enter the email address associated with your account:
Sign up here and get a a terrific .pdf on how to make a nuno scarf.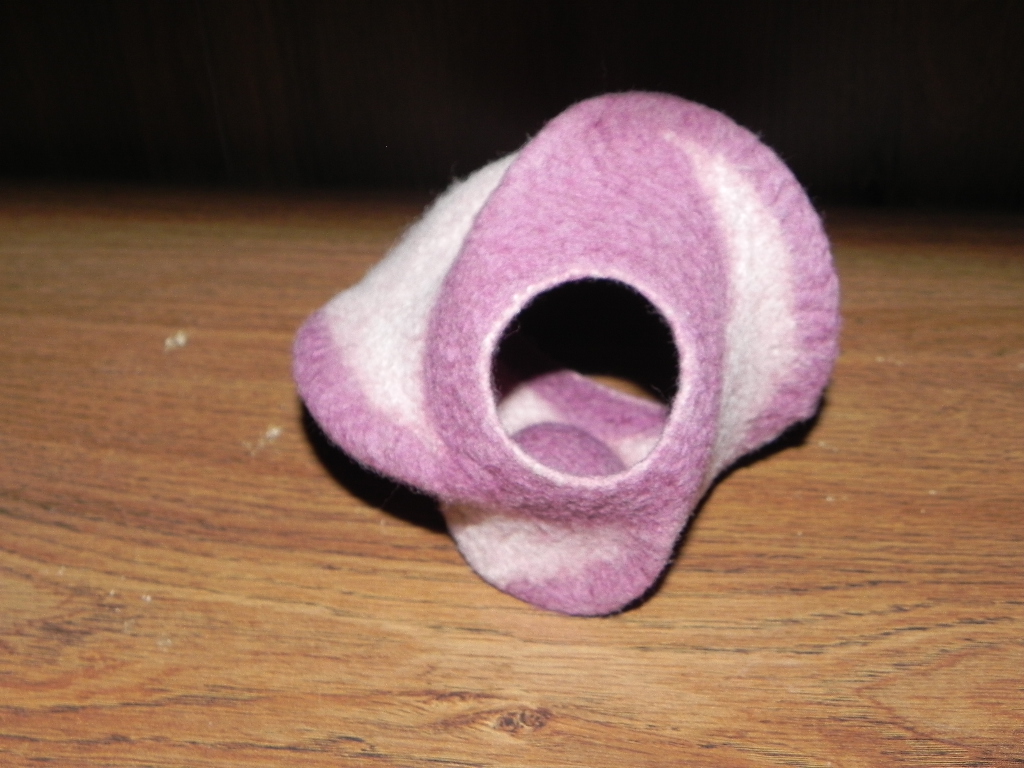 Thinking like an engineer
Felting is like engineering to me. I was an English major, never an engineer and not once took a course even remotely related to engineering. So I...