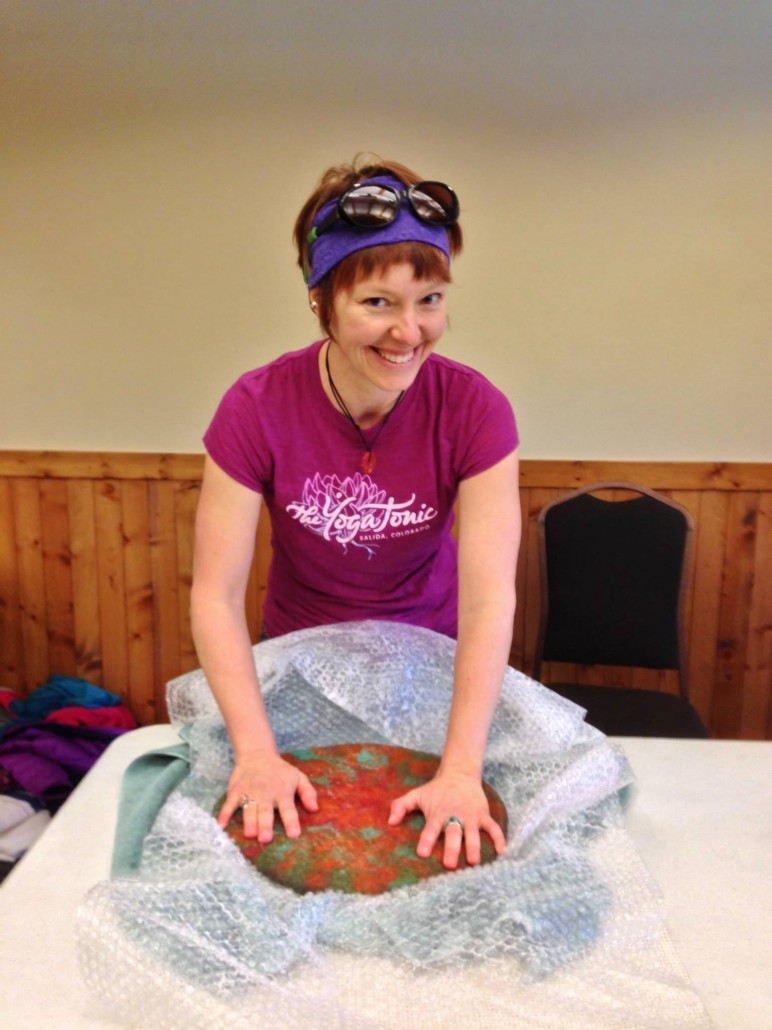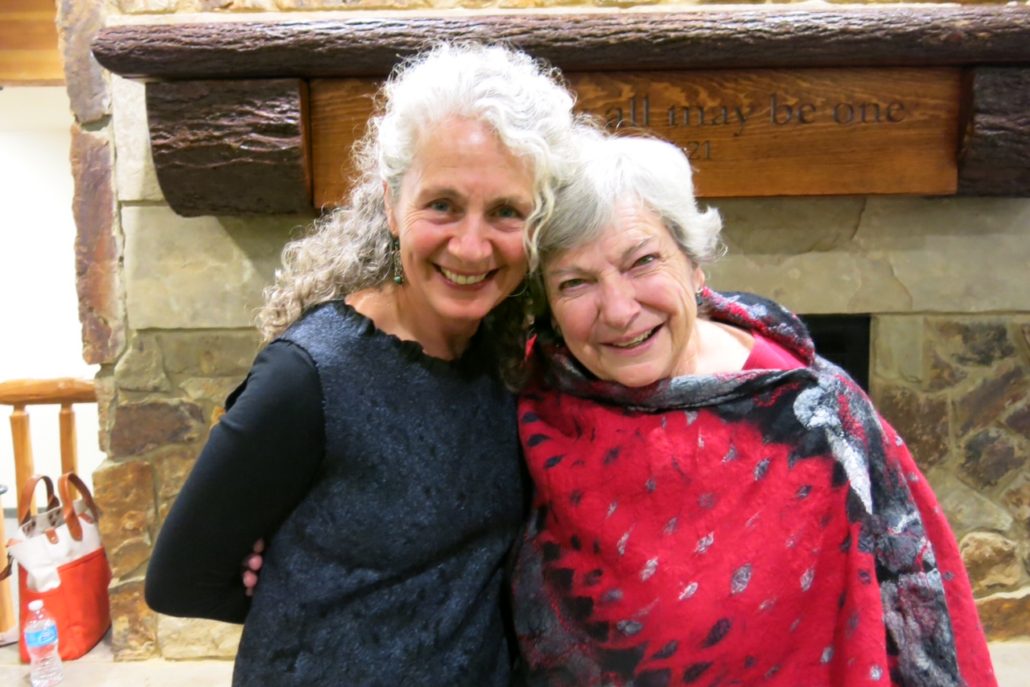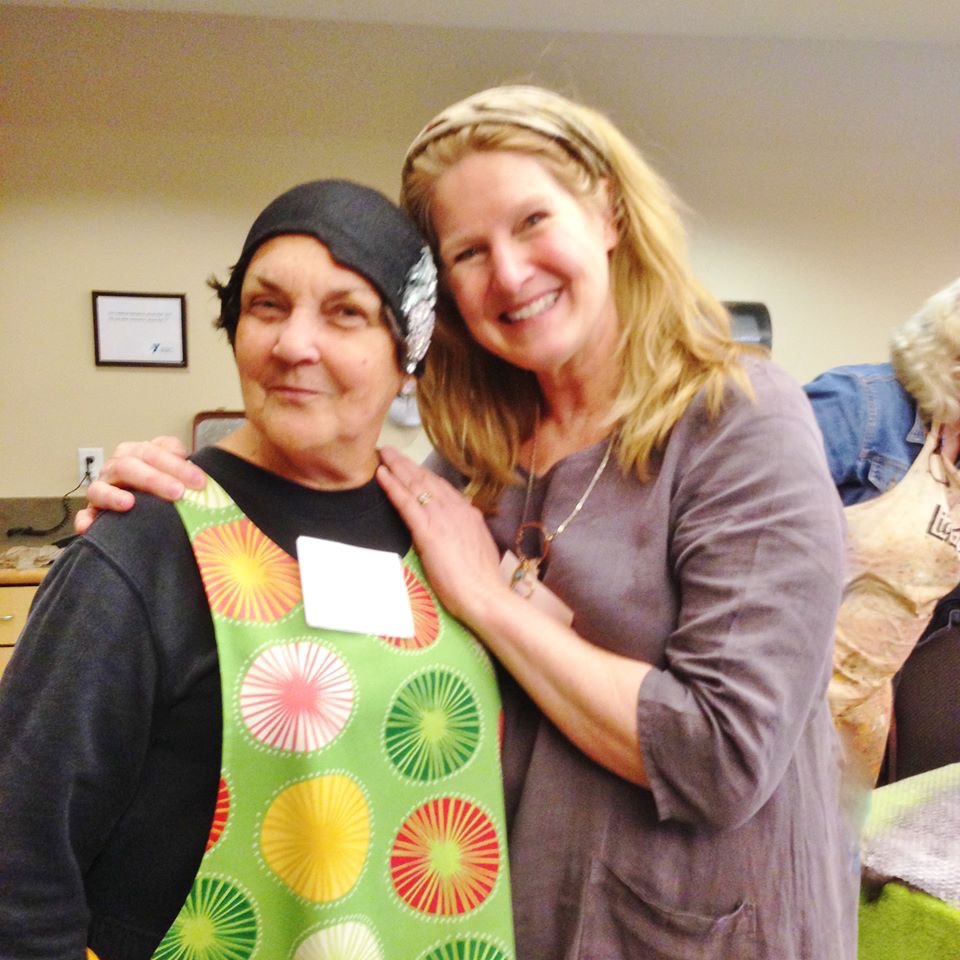 Imagine four days of felting magic with your best felting friends, access to purchase all the supplies you need, and instructors who are willing to share their most secret felting techniques and there you have The Felters Rendezvous. This is an annual event held each March in Colorado (USA) so felters can expand their understanding of felting techniques, show off some of the felting you have done in the past year, and work each day to complete a felting project under the tutelage of nationally and internationally-known felting instructors.
The Felting Source arranges for lodging and workshop space under one roof so participants can work together in small-class settings, expand their felting networks, and get to know the instructors on a personal basis.
Look for workshop descriptions and registration information by early September or sign up for our email list on this web site and get notification when registration is posted.
Questions? Contact the Felting Source here.
March 7-10, 2020 in beautiful Colorado Springs.
Registration opens Fall of 2019
Sign up to get updates
Sign up here for notices on the 2020 March 7-10 Felters Rendezvous in Colo Springs, CO.